There are a few makeup mishaps, that when I see on a day to day basis, well I cringe. This is my opinion. I know I am by no means an expert but these are a few things we should stay away from.
1. Spider Lashes Syndrome ::
This is what happens after continuous strokes of mascara. If you have small eye lashes like mine. I like to use a primer. Then apply a good mascara.
Apply the primer to eyelashes. Then place finger on eyelid and lift up . Apply Mascara to the bottom of your eye lashes and go up. Then apply to all the entire lashes two or three coats is good.
2. Too Bold::
This is a result of trying a bold color and its just to much. Choose one bold color either eyes or lips. Not both.
Done right
3. Lipstick Teeth::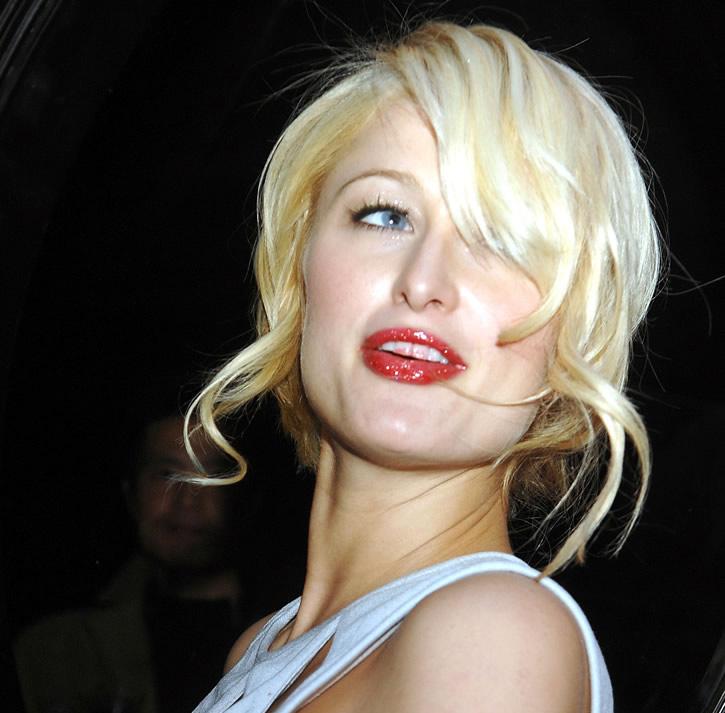 I know sometimes we are in a hurry and we need to apply lipstick stat. This takes one second take finger and swipe across teeth. A mirror also works really well!
4. Sharpie Eyebrows::
This also applies to number 3
Stay away from pencils for extra thickness in eye brows use a powder. If you accidentally apply to much it can be brushed off easier.
5. Wong Foundation Color::
Always ask for help every time you buy foundation. Also blend, blend,blend. I also like to apply a little foundation on my neck as well.
6. Too Much Blush::
Apply a little blush at a time. If your lighter skin use a light blush, Medium a little deeper pink and so on.
***Again this is my own opinion. I dont mean to offend anyone. Images from google images. ***